Name:
Vixen Vindictive
Image: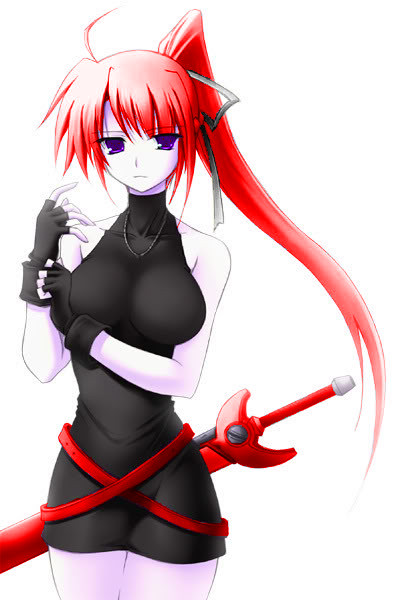 Race:
Vampire
Class:
Hunter
Age:
200, looks 20
Gender:
Female
Sexual Orientation:
Bisexual
History:
Vixen grew up training as a hunter. She was born a vampire and was left on the doorstep of the hunter facility. She only remembers being trained since the moment she could walk and she's lived her life saving her fellow vampires from the rogues.
Personality:
Vixen is protective, defensive, and doesn't trust easily.
Family:
None
Boyfriend/Girlfriend/Spouse/Mate:
None, nor does she want one.