Name:Gajeel Volk
Image: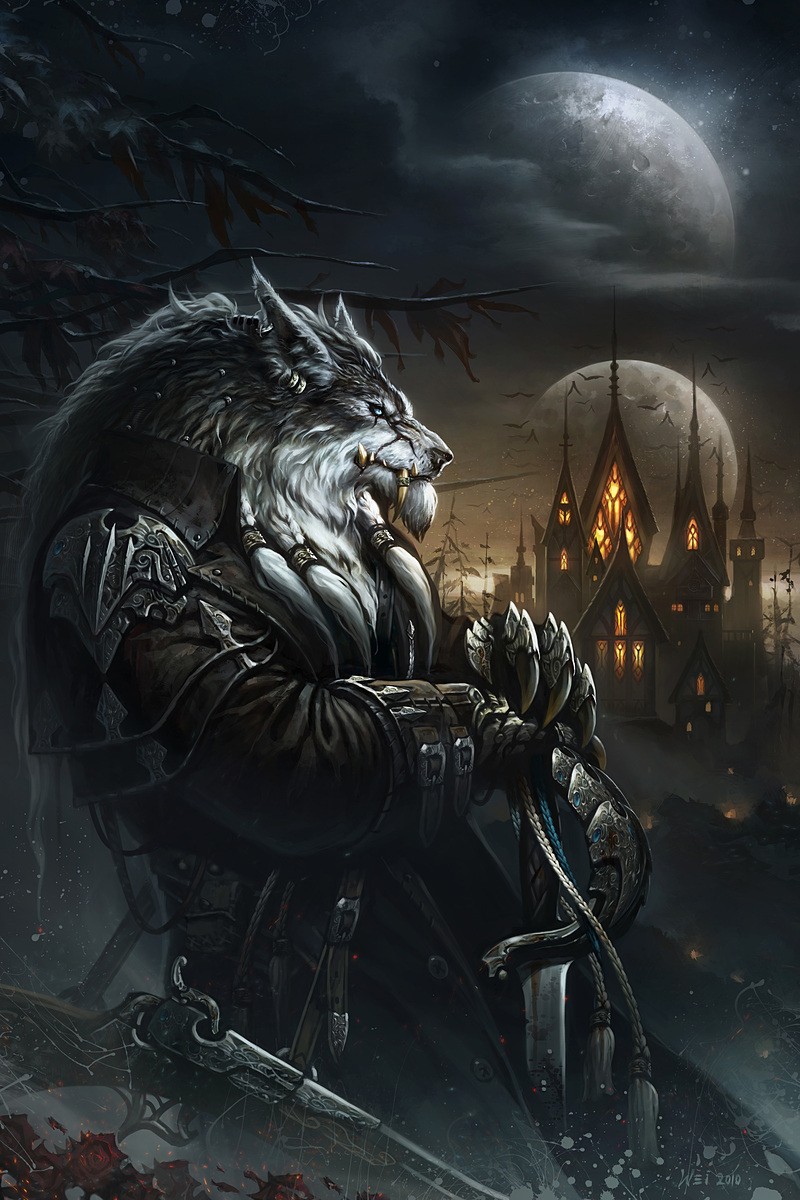 Race:Laguz
Class:Wolf
Age:30  02-16-84
Gender:Male
Sexual Orientation:Straight
History:Was abandoned as a young pup.His village was being raided and his mother had no choice but to leave him.He was found by a human and was raised by them as if he was one of them.His "father" gave him a long sword at the age of 13 that was infused with strange magic.Ever since he excelled in his fighting capabilities and learned how to use magic and a huge array of weaponry.He graduated highschool and join the military at the young age of 16.Where he met his best friends Eric and Alphonse.When in the battlefield they would use Gajeel as their secret weapon when in battle.He had an immense destructive power by using different types of magic.He was very smart and had a sharp nose and great vision.He was honorably discharged from the military at the age of 25.Ever since he has trained day and night on his speed,aggression, and other physical and mental attributes.He has a strong feeling like he should be the one to protect his loved ones.Along the way he has met many friends as well  as enemies.
Personality::He's friendly and very smart but he can be very stubborn and hotheaded but humble.He hates asking for thing even when he needs it.Just don't be around him when he drinks or things can get.....weird.There was one time he was so drunk he made out with a lamp post and when he found out and he was embarrassed out of his mind.He is open minded but when he makes up his mind,he will never budge.He loves being scratched behind the ears and he would act like a dog.He wears a bulletproof leather coat that was given to him when he was left by his mother.It's the only thing that he has from his original family.If you are his friend,he will be loyal.If you are his enemy,may god have mercy on your soul.He also enjoy hunting and playing video games.(He WILL rage if he loses.)
Family:Human family,Wolf family unknown
Boyfriend/Girlfriend/Spouse/Mate:None and feels lonely because of it.