Name:Satoru
image: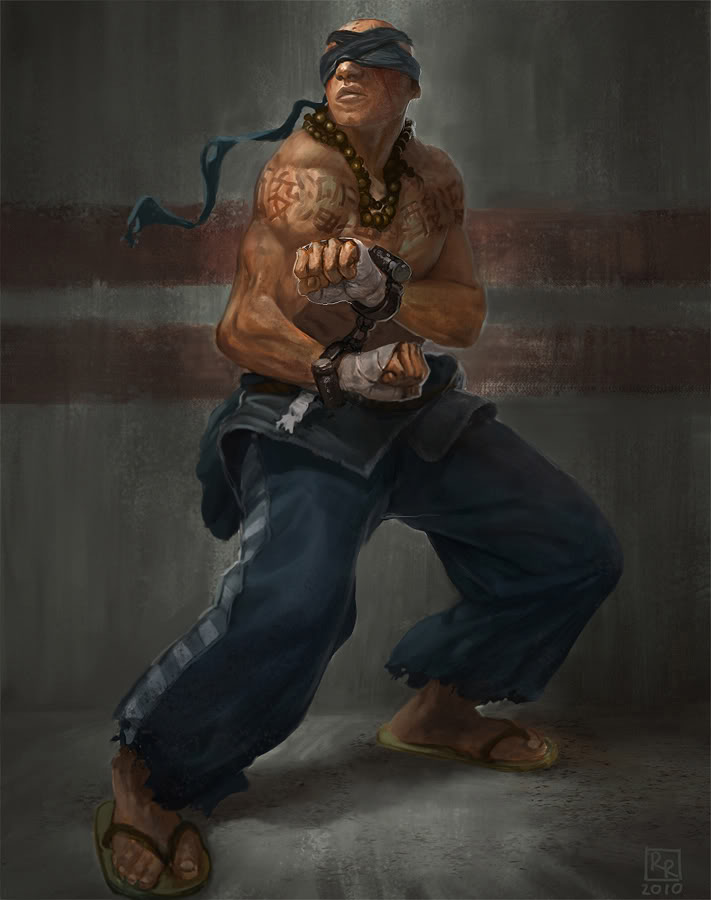 Race:Hybrid Laguz (wolf) demon (Half blood)
class:The Hope
age:32
Gender:male
Sexual Orientation:
Female
History:
As a boy satoru was a genus every social mind was baffled with it. he always was a shining star he passed every school he went to with flying colors. one day he was wondering thew the woods when he saw a fire. he ran and ran when he got there there was a man with a blade the man lunged at Satoru and attacked satoru was cut across both of his eyes he managed to get away but he was wounded he went to a monk to be shone enlightenment and trained he now travels the globe helping who ever he can.
Personality:
He always helps people not very social able.
Family:
The monk at the temple he  be leaves is his only famly
b]Boyfriend/Girlfriend/Spouse/Mate:[/b]none