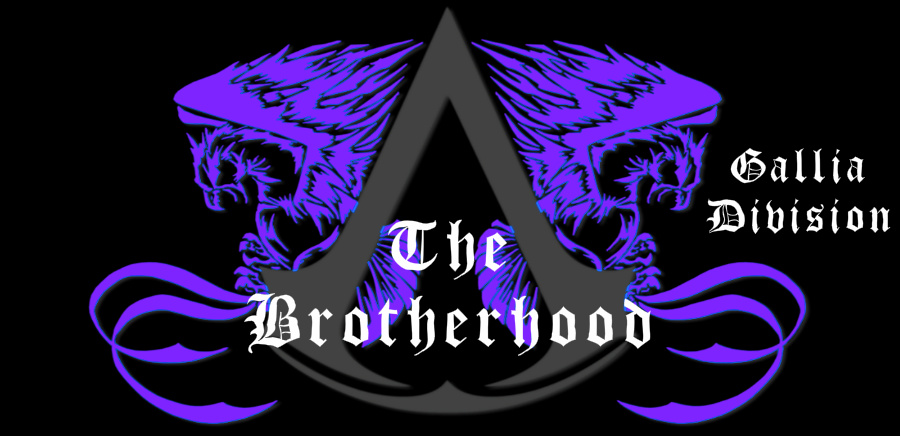 Laya shayawal kon munlaka krun mukin, the wisdom of our Creed are Revealed through these Words .... We work in the dark to serve the Light,  we are Assassins. Nothing is True, everything is permitted
Brothers and sisters, Fight with me, and show them what it means to Cross the assassins!  
Leader of Gallia Division: Lavi Kiyoshi
all assassins Contracts Will Be giving Accordingly
Like to sign up put ur Name down below,
Also if there are certain Kinds of missions you would like to do,  (Naval, Land, infiltration,) Contact me and I will Give you Pay accordingly on how well the job was done
"Also if you would like to set an Assassin Contract, Pm me"